Support Meetings
SUPPORT MEETINGS and DIRECTIONS
---
NAMI ATLANTIC/CAPE MAY SUPPORT MEETING 
NAMI support meetings for families and consumers are held at 7:00 p.m. on the second Monday of each month at:
Absecon United Methodist Church
W. Church Street and Pitney Road
Absecon, New Jersey 08201
If you have questions about family support sessions, contact Gail at 609-927-0215.
Consumer support group meetings are also held on the same day and in the same location as family support meetings. After a brief business meeting, attendees break and attend either the family support meeting or the NAMI CONNECTION meeting for consumers (your choice).
If you have any questions about the NAMI CONNECTION consumer meeting, call Milo at 609-383-8285 and leave a message or e-mail him at [email protected].
Directions to the church:
Please click here for directions to the church.
Church Location:
Error: In order for WP Google Maps to work, jQuery must be installed. A check was done and jQuery was not present. Please see the jQuery troubleshooting section of our site for more information.
---
SUPPORT GROUPS OFFERED BY MENTAL HEALTH ASSOCIATION
 OF ATLANTIC COUNTY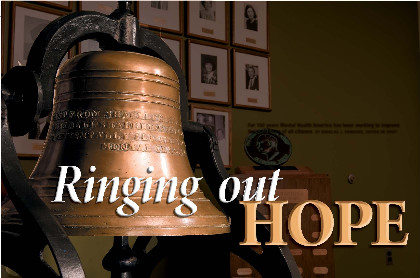 upport Groups & Events – Mental Health Association in Atlantic County
The purpose of the Mental Health Association's ICE (Individuals in Concerted Effort) environment of support and empowerment that promotes wellness and recovery for individuals who are experiencing a mental health challenge.
Click here for ICE Calendar of Events